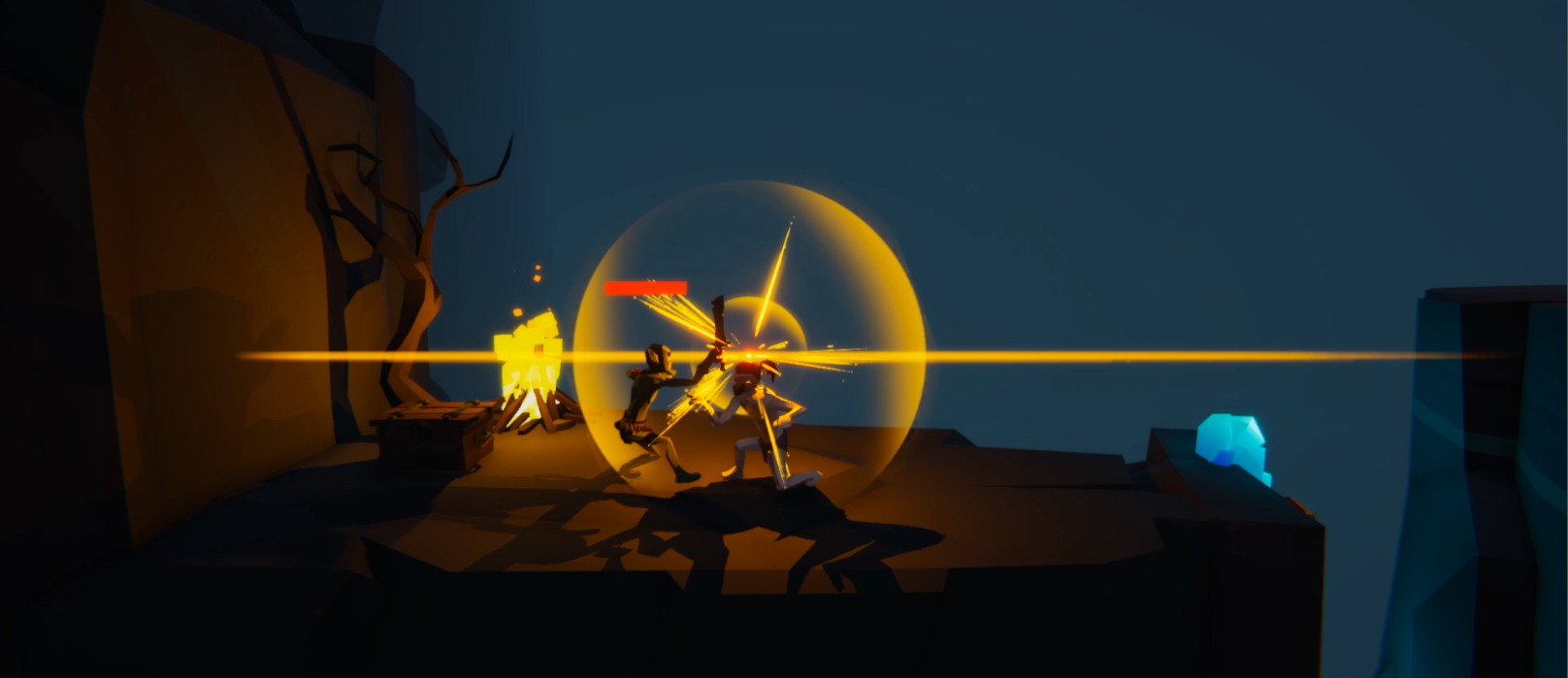 Prince of souls
A downloadable game for Windows
I am glad to present you a game called "Prince of souls"
I'll tell you a little about the game. Its a 2.5d parkour-platformer with a souls-like combat system. Explore the cave and defeat the goblins!
The game is not demanding, so it will work on weak devices.
A little about future plans
1) new locations
2) loot system
3) shop
4) new weapons
5) power-ups and character leveling
6) simple and pleasant plot
7) advanced ai
I'm making the game by myself, I don't have a permanent job, so I'll be glad for any support:
1) buy this demo materials
3) donate to the development of the project
4) just rate the game, leave your feedback in the comments
5) recommend the game to your friends
This will help me a lot in the development and improvement of my project, also your donations will give me the opportunity to fully concentrate on creating the game.
Now let's talk about input system and game mechanics.
A D - movement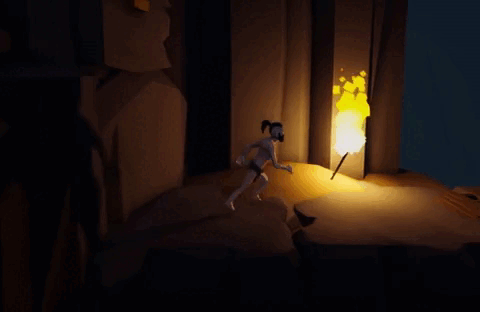 Space - parkour system and jump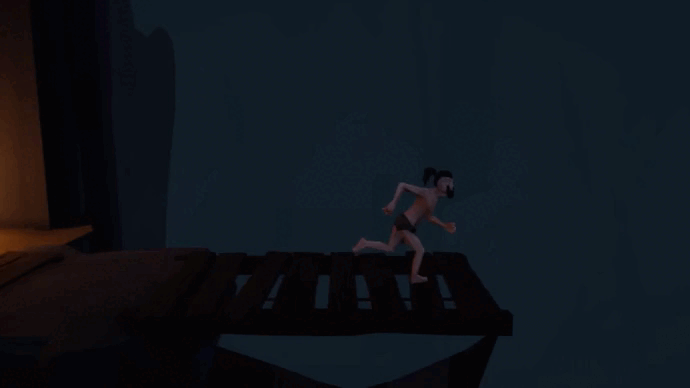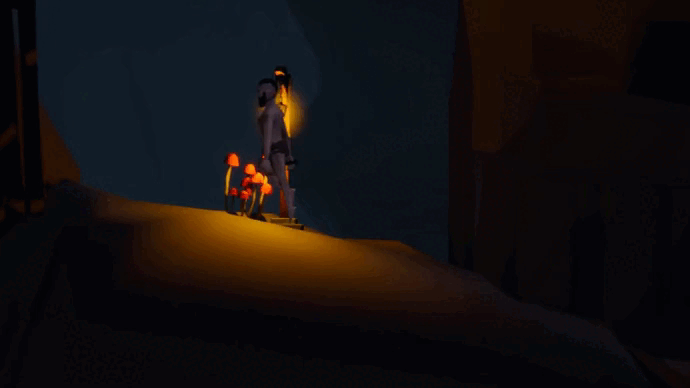 Shift - dash or get off. You can dash through enemies.J - attack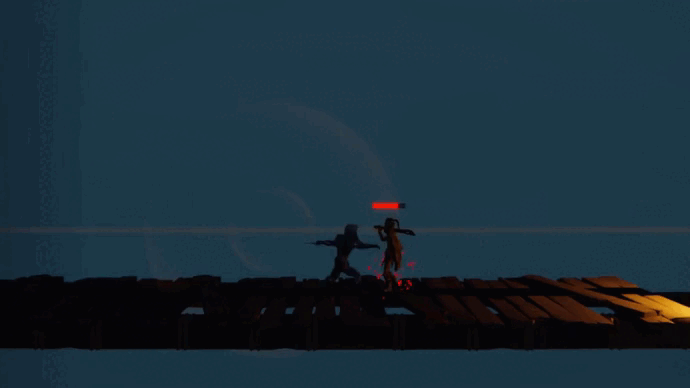 K - block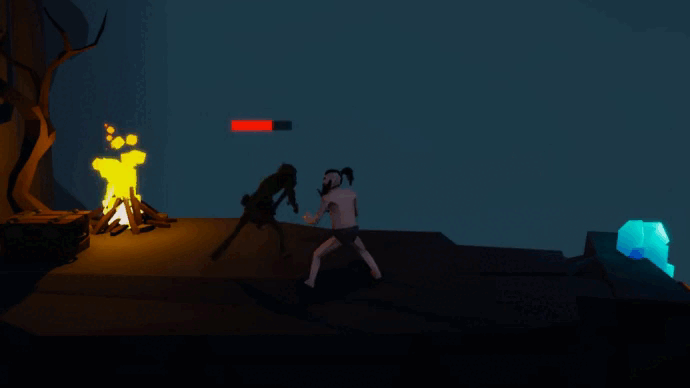 Escape - inventory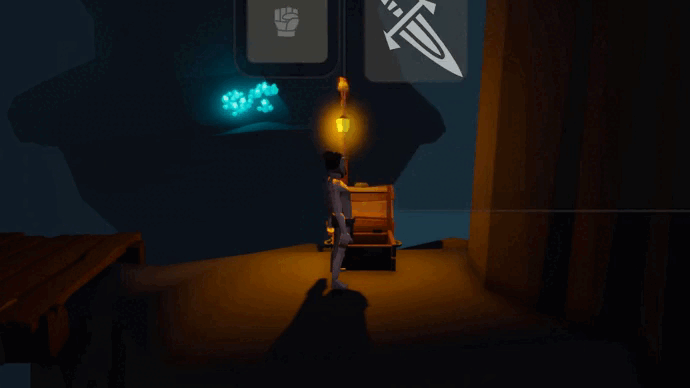 Press w to take you up the stairs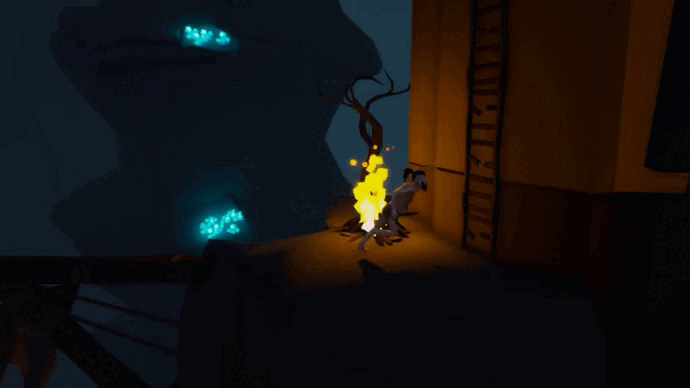 Press the block button at the time of the enemy's attack to parry, then the attack button to counterattack. Successful block attack and dash requires stamina (green bar)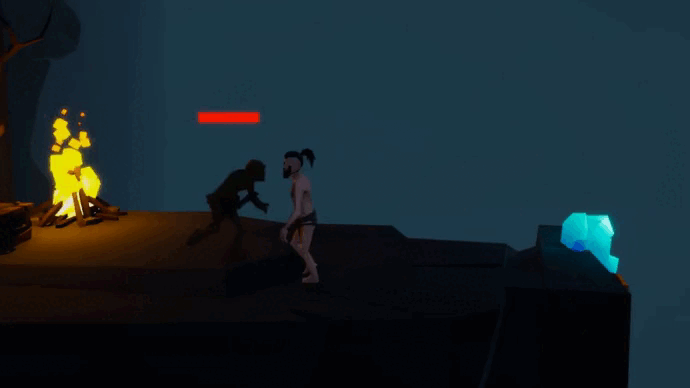 If you don't make it to the edge, press the spacebar to grab and climb.
Interested in finding a publisher or sponsor.
For all questions or to contact me my mail 13371337ddd@gmail.com
Download
Click download now to get access to the following files:
Prince_of_souls.rar
265 MB
Comments
Log in with itch.io to leave a comment.
You're growing up with each project mate :)
Great start to the project, I wish you good luck !